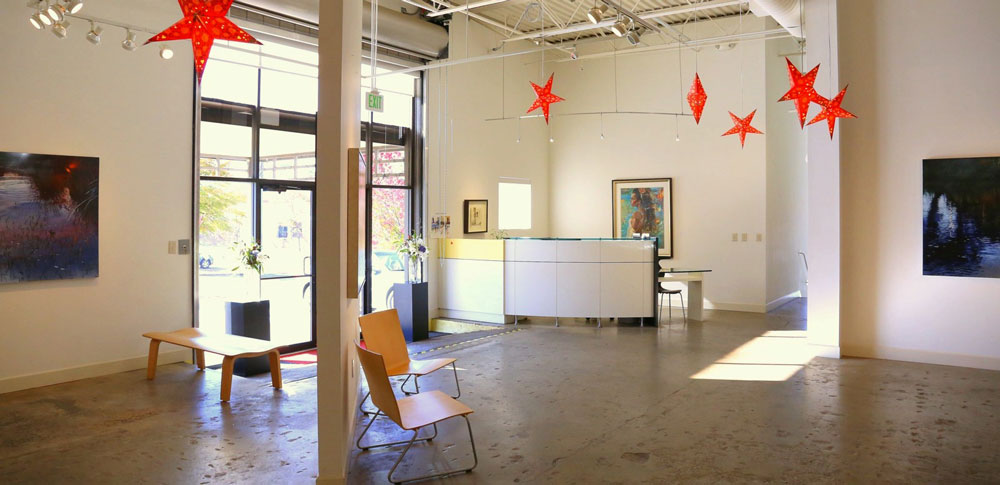 Gallery Services – Where the "Art of Customer Service" is still created
When you walk into our showroom in the Pepper Place area of Lakeview on the Southside of Birmingham, you may get the impression we sell artwork. In fact, since 1982 we have been providing something even more valuable, something that is becoming increasingly difficult to find – SERVICE.
We provide complete artwork specification, framing, delivery, and installation services to architectural firms, interior designers, and furniture dealers throughout the country. We have completed projects from California to Delaware to Puerto Rico in the Corporate, Healthcare, and Hospitality fields. Gallery Services works hard to make our clients' job easier.
While we do provide artwork for our clients, we are in the service business first. Contact us to find out how we can tailor our services to your needs.
Events at Gallery Services